Mario Golf: Super Rush takes to the greens this summer on Nintendo Switch
Mario and golf are two things that when compared seem like apples and oranges. However, the Mario franchise is no stranger to incorporating the plumber with various different sports.
Over the years, Mario has tried his hand in tennis, soccer, baseball, and even golf, to name a few, to create some of the most fun games in the Mario franchise. It's been 7 years since the last Mario Golf game was released by Nintendo, but that will be changing with Mario Golf: Super Rush.
Mario Golf: Super Rush will be the latest installment in the Mario Golf franchise thanks to the announcement from the latest Nintendo Direct. Mario Golf: Super Rush will feature some of your favorite Mario characters, a variety of different game modes, along with various different golf courses.
Confirmed Characters so far
Bowser
Daisy
Donkey Kong
King Bob-omb
Luigi
Mario
Mii
Peach
Toad
Waluigi
Wario
Yoshi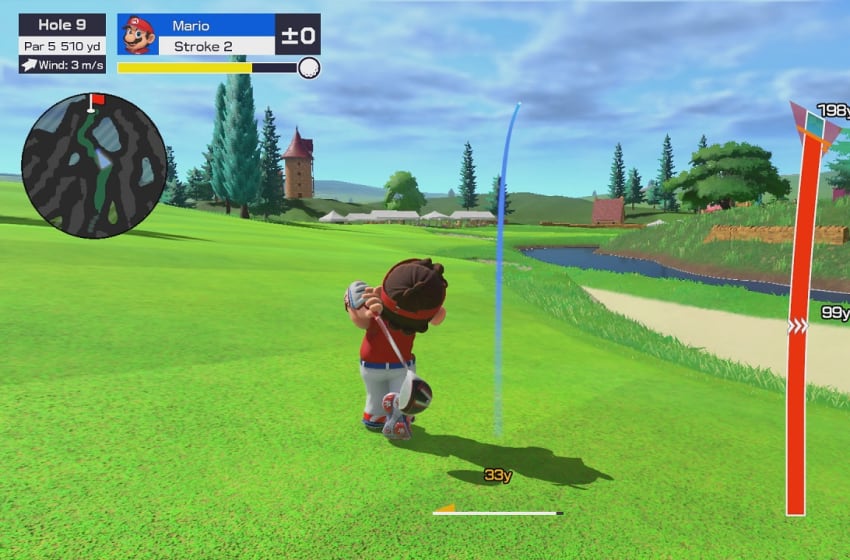 Mario Golf: Super Rush will feature a brand new game mode called Speed Golf. Speed Golf allows each player to tee of at the same time while then racing to your ball and hitting it again trying to become the first person to finish the hole in the fewest amount of shots.
It sounds like this mode will have a lot going on at once, but there is a reason why the mode itself is called Speed Golf. It seems as if there will also be ways to try and sabotage your fellow golfers to try and slow them down so that you can get to your ball first. This will be a fun little mode added to the game.
The game will also feature a story mode where you will take control of your Mii character, train, and upgrade them in order to try and be the best golfer in the game. You will be given experience points throughout the course of the game that will allow you to use those points to upgrade up to five different skills of your Mii (Power, Stamina, Speed, Control, and Spin). Once you upgrade your Mii up high enough you will even have the option to use them in different modes to compete with other players and friends.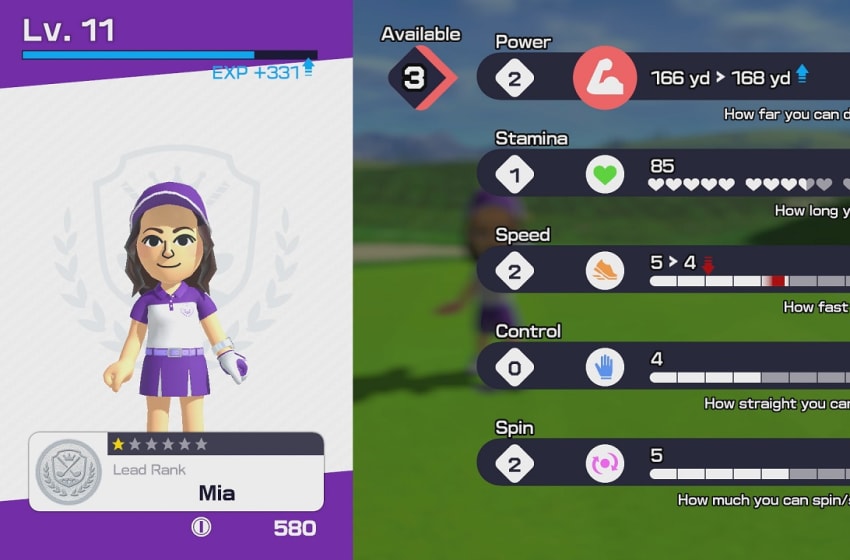 From what we can tell so far, these two game modes will give you plenty to do when playing Mario Golf: Super Rush. It is always nice to have some sort of a story mode added to a game so that you have more goals to work towards and complete. The story mode should be something that is fun to progress through and will make gamers feel like they are the ones who are actually golfing given that they are using a Mii they have created. Great move by Nintendo.
Mario Golf: Super Rush will not only have a single-player option but will also feature both local and online multiplayer so the fun doesn't have to be enjoyed alone. Mario Golf: Super Rush will also be the sixth installment in the Mario Golf franchise and is set to be released on June 25, 2021. With only roughly 4 months until the game's official release, it is almost time for Mario and his friends to tee off once again!