Starfield: How to change your character's appearance
Starfield was one of the most hyped games of 2023. Players just couldn't wait to get their hands on Bethesda's newest game. Because of this, many gamers might have just breezed through the character customization at the beginning of Starfield. While it doesn't necessarily matter as to what your character looks like exactly, it is always nice to have the option to change what your character looks like as time goes on.
You aren't stuck with the way your character looks like in Starfield
Starfield is going to lock you up for hundreds of hours of gameplay. There is so much to do and so many planets to explore, that you eventually might want to change things up a bit. This may be as simple as changing the way your character looks.
If you were one of the gamers who rushed the character customization just so you can dive into the Starfield universe, your choices aren't permanent. One of the biggest features of nearly any video game that gamers thrive on is character customization. If a game doesn't have a lot of customization options, the developers here it from the community. Gamers love to customize their character and change up their appearance when things are getting old. If you are someone looking to change things up a bit in terms of appearance, you have come to the right place.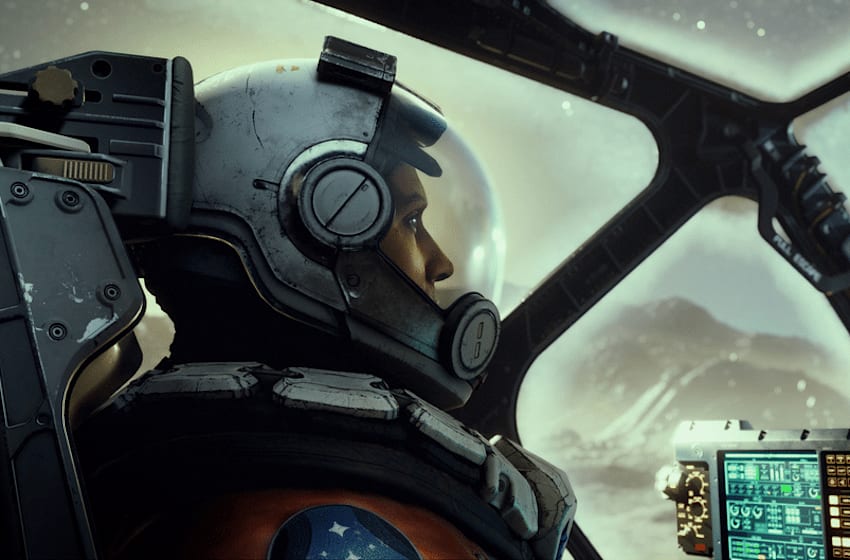 Changing what your character looks like in Starfield is very easy, but it isn't free. You are first going to need to locate an Enhance Clinic. These can be found in any of the major cities scattered throughout the game. You can find them in Akila City, New Atlantis, Neon City, etc.
Once you have located an Enhance Clinic, you will have free range as to how you want your character to look. The only thing that you can't edit are your background and traits. The only way that you can change these is by starting a new game, which is something you probably won't want to do. As far as looks go, you can basically edit whatever you would like.
When you are happy with the changes you have made, you can save them and enjoy your new character. Like I said, changing your character appearance isn't free. Every time you want to change the way your character looks; it will cost you 500 Credits. 500 Credits is nothing compared to the number of Credits you will earn throughout the game.
So while in reality changing your character isn't free, you will eventually have so many Credits that you won't even notice 500 Credits gone.