Epic SummerSlam: Rocket League, Fortnite and Fall Guys add WWE content
Epic Games is currently one of the most successful video games companies having created and acquired some of the biggest video games today such as Fortnite, Rocket League, and Fall Guys. These three Epic video games are set to get a little taste of WWE with the publisher's newest event, Epic SummerSlam.
Epic SummerSlam is an event that is going to bring various WWE additions into Fortnite, Rocket League and Fall Guys just in time before WWE kicks off their SummerSlam TV event on Saturday July 30. SummerSlam is one of the biggest events that WWE holds each and every year. With the news that Epic SummerSlam is going to bring some WWE additions to these three video games, what exactly will be added to each of the three games you may ask?
WWE content coming to Fortnite
Starting on July 28, players will be able to play as iconic WWE Superstar, John Cena. The 16-time WWE World Heavyweight champion will be heading to the Fortnite. Cena's iconic "jorts" and "never give up" T-Shirt will also be making their way to the Fortnite Item Shop so be sure to be on the lookout for that as well.
The WWE Championship will also be coming to Fortnite as part of the John Cena Set. The John Cena Set also includes a Five Digit Slapper pickaxe and a U Can't C Me Emote. This Epic Games event for Fortnite will be solely focused on John Cena, but when it comes to Rocket League and Fall Guys, a bit more WWE content is on the way.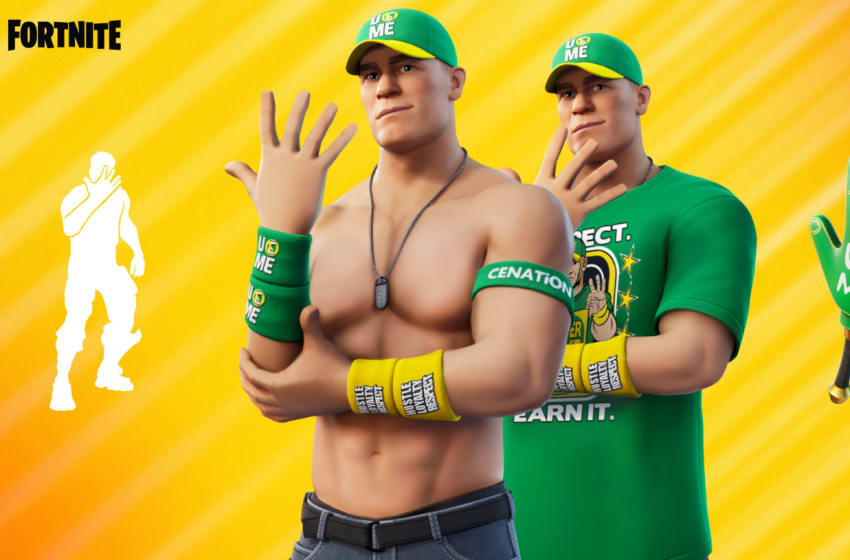 WWE content coming to Rocket League
Rocket League isn't going to be adding a ton of new WWE items for this Epic SummerSlam event, but they will be adding a couple of decals in honor of it. The two decals that you will be able to purchase in the Rocket League Item Shop are the Roman Reigns and John Cena decals. Roman Reigns' "Head of the Table" phrase will be what the Roman Reigns decal says while "U Can't C Me" will be the John Cena decal.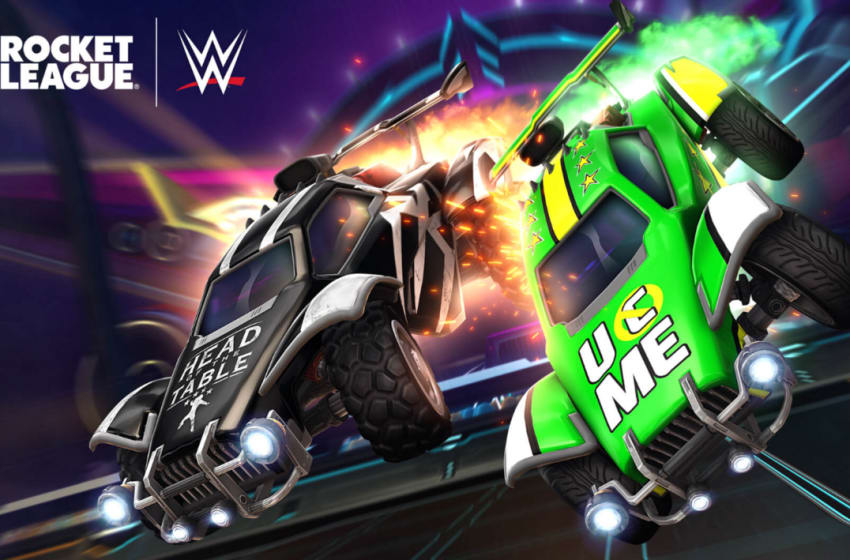 WWE content coming to Fall Guys
Fall Guys perhaps will be adding the most variety because it won't feature either John Cena or Roman Reigns. Instead, Fall Guys will have a SummerSlam Set with three costume bundles so that you may make your character look like Asuka, Xavier Woods, or WWE Hall of Famer The Undertaker. This was an interesting group of wrestlers to choose, but all three characters look incredibly well done.
If you decide to purchase the full SummerSlam bundle for the Fall Guys Item Shop, you will also receive a Xavier Woods Emote & Undertaker Victory Celebration. A little extra incentive to purchase the full bundle.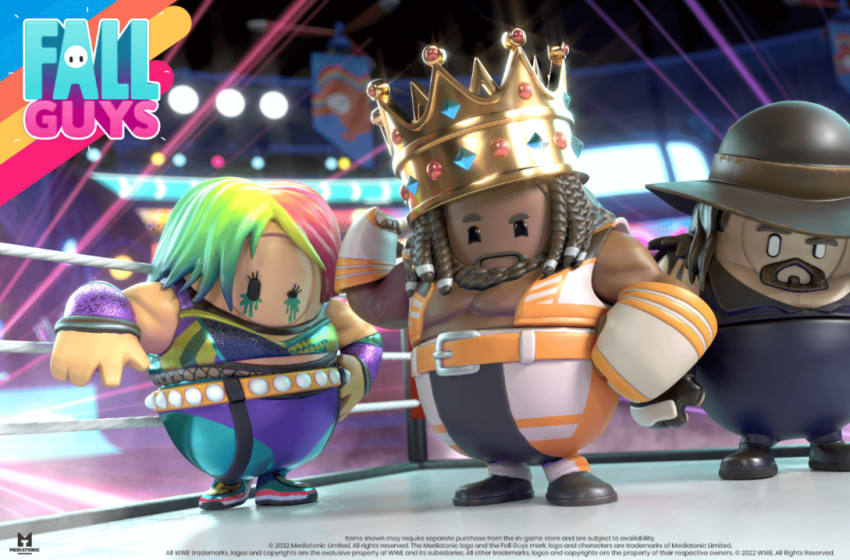 If you own any of these three games and are a fan of the WWE, then you will be able to deck your games out in WWE gear starting on July 28. Even if you aren't a fan of the WWE some of these new additions may be worth picking up in case you want to spice up your game a little bit extra over the next few days.