Diablo 4 Beta Guide: Which Class should you use?
There is still quite a bit of time before Diablo 4 comes out. The next installment in the Diablo franchise won't hit the shelves until June 6. However, you can start to get a little taste of what to expect thanks to the Open Beta which begins on March 17. If you are someone who is going to get early access to the Open Beta or just wait to play the Open Beta when it becomes available to everyone, you will need to get familiar with each of the Classes in Diablo 4.
The five Classes that you will be able to choose from when the Beta rolls around is the Barbarian, Sorceress, Rogue, Druid, and Necromancer. Each Class is unique in their own way when it comes to damage output, stats, and the way each of them perform. Luckily, each Class caters to a different style of play so there really is a Class for almost everyone.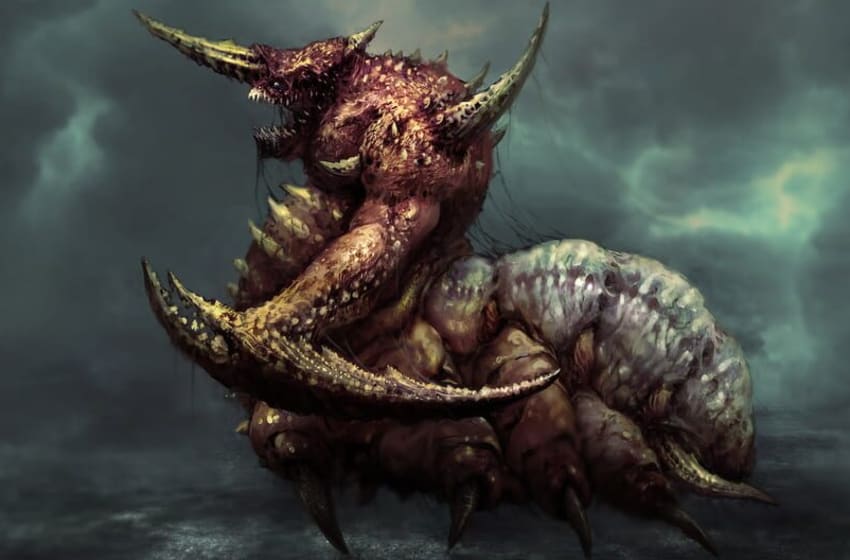 Barbarian
The Barbarian is a Class that focuses on dealing tons of melee damage. Choosing to play as the Barbarian will allow you to get into the middle of the action and plow through enemies at close range. The Barbarian uses a mechanic that allows you to switch through multiple weapons at a time to give you a lot of flexibility when it comes to your gameplay.
Every weapon that you use with this Class has an expertise stat as well. What this means is that you can boost some of your stats just by using certain weapons on this class. Since the Barbarian mainly focuses on just melee damage and brute strength, it is probably best to focus on increasing your strength and dexterity, so you have a better chance of killing enemies easier and faster.