MultiVersus: How to access to Ranked matchmaking
MultiVersus is one of the most competitive video games out there at the moment. It's similar to Super Smash Bros in that you do battle with various characters on a variety of different platforms and maps. If you know how competitive Super Smash Bros is, then you can imagine the potential MultiVersus may have.
If you have been browsing through the menus wanting to take your game to the next level, you may have noticed a Ranked mode option. The only problem is that this option is grayed out and not able to be accessed at this time. The way to unlock Ranked mode is actually pretty simple. All you have to do is wait until the full game is released and level up all the way to a minimum of 20.
It is actually very simple; the only problem is that Season 1 of MultiVersus has been delayed indefinitely so you may have to wait a little longer for Ranked play. If you have been playing the Preseason of MultiVersus that is currently out now, you have been leveling up your account already. The good news is that by the time the full release is ready to come out, you may already be level 20 and Ranked play will be available to you immediately.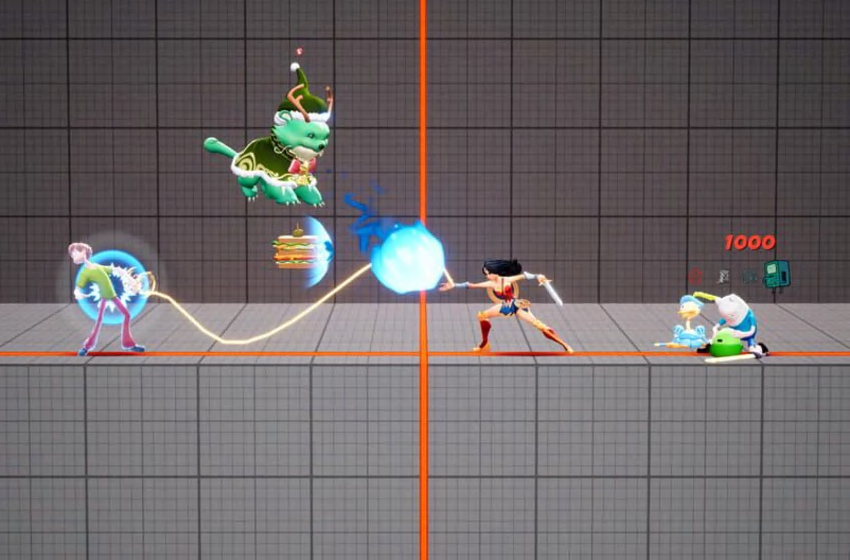 In the meantime, just sit back and keep enjoying the game. If you haven't gotten the chance to download MultiVersus yet, now is the time to do so before the video game really starts to take off. Try to get to level 20, if you haven't gotten there naturally already. Completing Daily Missions and Milestone from the Preseason Battle Pass will definitely help you get to level 20 quicker, but I guess you are in no rush since Season 1 has been delayed.
The rules for Ranked mode are still unknown but I am sure it will follow a similar path to competitive Super Smash Bros rules. But nothing is officially confirmed yet. So, if you are looking to take your gameplay to a Ranked type of level, that will have to wait. You just don't have to continue searching for ways to unlocked Ranked mode since it is locked for everyone at the moment.