Pokemon Sword and Shield: Galarian Star Tournament revealed
Galarian Star Tournaments is a new endgame activity you can do in Pokemon Sword and Shield after you beat the story for The Crown Tundra.
Today, September 29th, Nintendo held a direct which featured plenty of talk about The Crown Tundra expansion for Pokemon Sword and Shield. In addition to announcing its October release date, Nintendo also detailed things you can do after you've beaten the story for it.
The big one was what was something called the Galarian Star Tournament. And it looks amazing.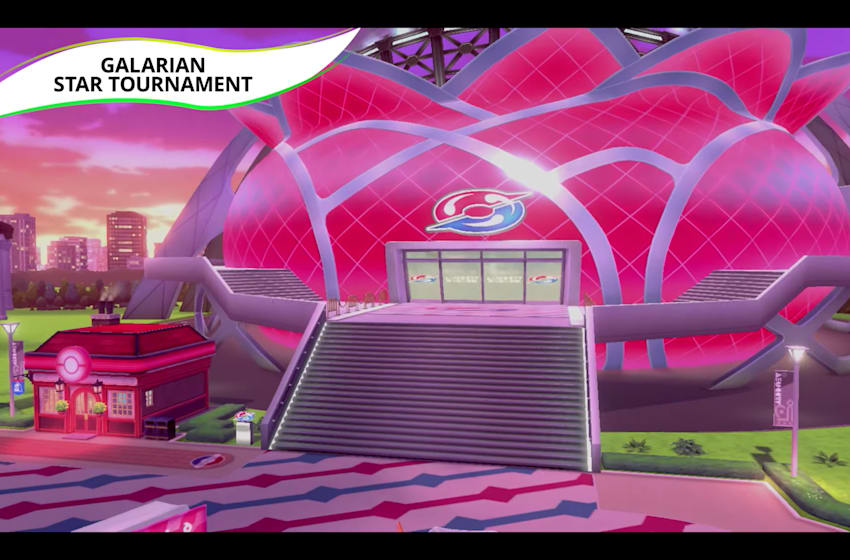 In this tournament, you team up with a Gym Leader from the base game or any of the expansions. Or, if you hate yourself, you can enter a tourney versus the other trainers in teams of two in a series of two-on-two Pokemon battles.
They haven't said how the tournaments work beyond that or what the prize is but it looks really cool.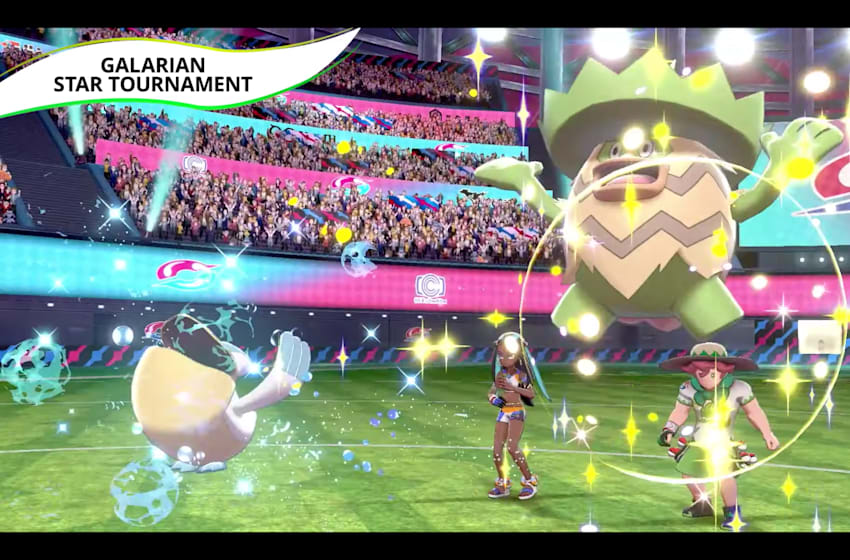 Another cool feature of the Galarian Star Tournament is that you get to see little glimpses into the trainers' personalities depending on who's teamed up. Honestly, I love this and I think Game Freak needed to raise their lore game up. It's a step in the right direction — not a huge step but it is still progress.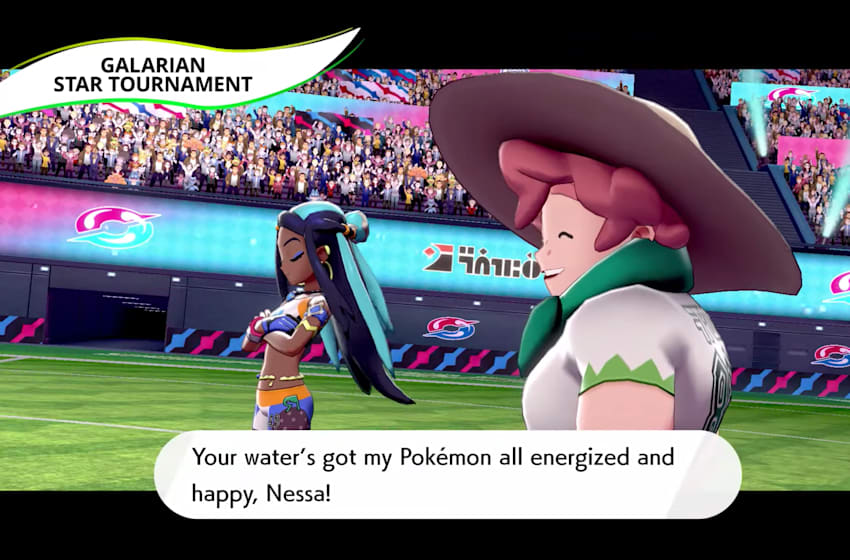 The Crown Tundra expansion is set to launch in October and is shaping up to be quite the impressive add-on. The return of Legendary Pokemon from past games, improved features and more, The Crown Tundra can't come soon enough.
If you don't yet own Pokemon Sword and Shield, then you'll be happy to know a new retail version of the game was announced. You can now purchase Pokemon Sword or Pokemon Shield with both expansions already bundled together into it. This new retail option is coming November 6, just in time for the holiday season.
Are you excited for what's in store for Pokemon Sword and Shield? Let us know in the comments below!